About us
Mike's Handyman Services was formed by Mike Lind of Issaquah Washington over 30 years ago. With more than three decades of experience in the handyman industry, Mike has earned a vast set of skills, ranging from simple home repairs to full remodeling projects, restoration, flooring, and more. Today, we utilize a skilled team of professional handymen, while Mike remains a member of the our team, he prioritizes his skill set by helping teach others the handyman craft and assisting with estimates! We are located in Redmond Washington and operate in the greater Redmond area.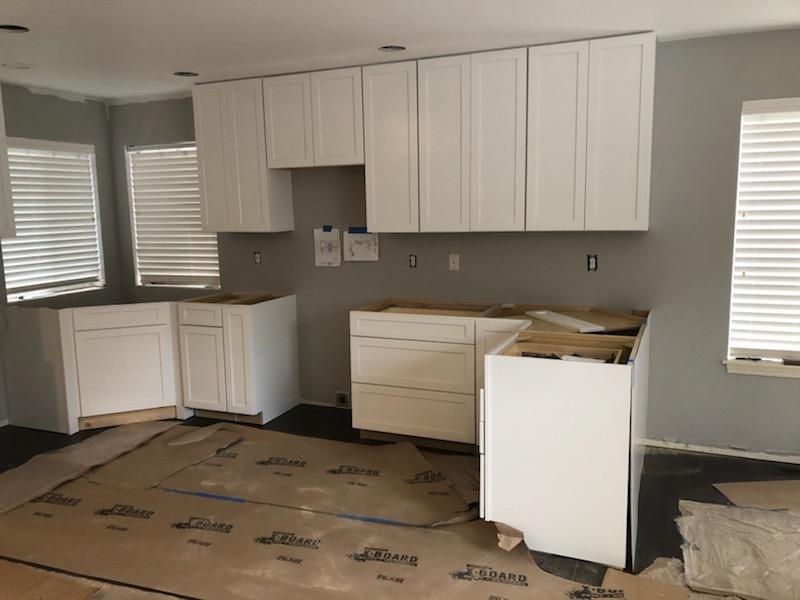 ——— Appliance Repair ———
We now offer appliance repair services to all residential and commercial clients! Our services page has been updated to reflect the new services we are now providing home owners and business owners alike.

Schedule an appointment through our online service
Have a problem in your home that you need fixed, fast? Not a problem! Use our online booking service to tell us what the problem is, schedule an appointment during a time slot that works best for you, and we will take care of the rest! Click on the button below to get your appointment scheduled TODAY!
Schedule a time for us to visit your home and take a look at your problem or project!
We offer a variety of services, ranging from conventional repairs and remodeling projects to flooring, painting, electrical and plumbing. To see details, click here!
Mike Lind comes from a family of long-time Issaquah residents. He and his family have lived in the area since the 1960s, and his son and daughter also live here with…
"Mike has completed numerous jobs for us over the years and always performed them in a prompt, professional manner. I would highly recommend Mike to anyone looking for a handyman."
Connect with us online!
Facebook
Twitter
Linkedin
Alignable